Pepperpot is a warm and friendly environment where children are looked after and nurtured by the team of fully qualified, experienced staff. They are supported by a number of volunteers who also bring their wealth of professional skills and experiences to the group.
We operate a keyworker system at Pepperpot whereby each child has a named member of staff who is responsible for recording the progress your child is making against the Early Years Foundation Stage framework. The resulting learning diaries provide a comprehensive record of your child's time at Pepperpot which are given to you to take home at the end of term.
Staff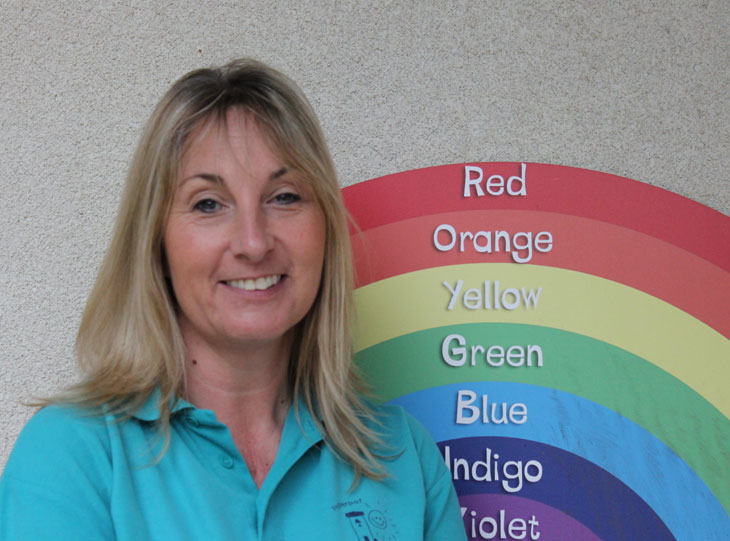 MARIA PIKE
Manager, Play Leader and Designated Safeguarding Lead
Maria joined the team permanently in 1996 after being a regular parent helper when each of her three children attended the setting, and has continually worked at Pepperpot, first becoming the Deputy in 2008 before taking over the role of Manager and Play Leader in 2019.
She is a Level Three Practitioner having qualified in 2004 with a Diploma in Pre School Practice. During this time she was also employed by a local primary school for seven years, as a support worker for a child with complex needs.
Maria has completed numerous childcare courses over the years including Advance Safeguarding, Child Protection and Paediatric First Aid training.
She lives in Bath with her husband Andrew and enjoys travelling, reading and spending time with her family.
"I absolutely love my job; it is so rewarding and there is never a dull moment. I feel extremely privileged to play such a crucial part in the very early years of a child's learning journey."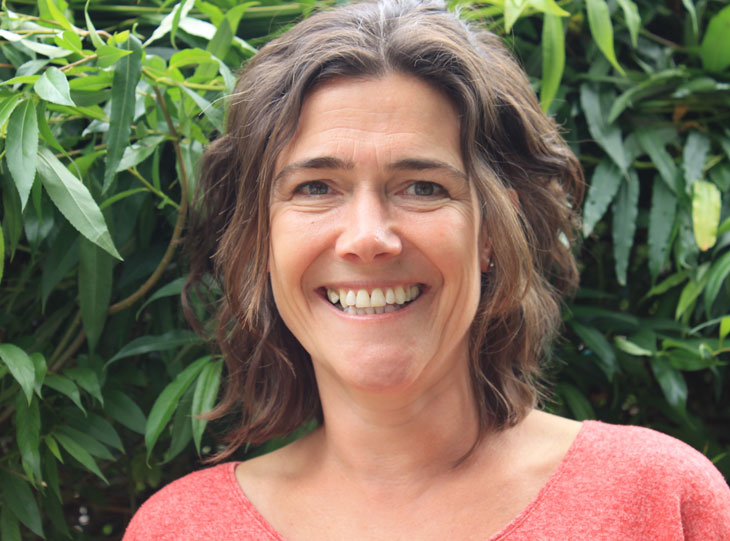 CATHY SAUNDERS
Deputy Leader, SENCO and Deputy Safeguarding Lead
Cathy joined the team permanently in 2016 after providing staff cover for many years.
Cathy qualified with a NNEB Diploma in 1992 and since then has always worked in childcare. Firstly as a Nanny here and then abroad. She has worked as a Teaching Assistant in the Gambia and has ran after-school clubs in the Bath area and managed a small Nursery in London.
Cathy has completed a variety of childcare courses over the years including Safeguarding, Child Protection and Paediatric First Aid training.
She lives in Bathford with her husband and two children.
"Working with children is so much fun and the 2-5 age group is my favourite!"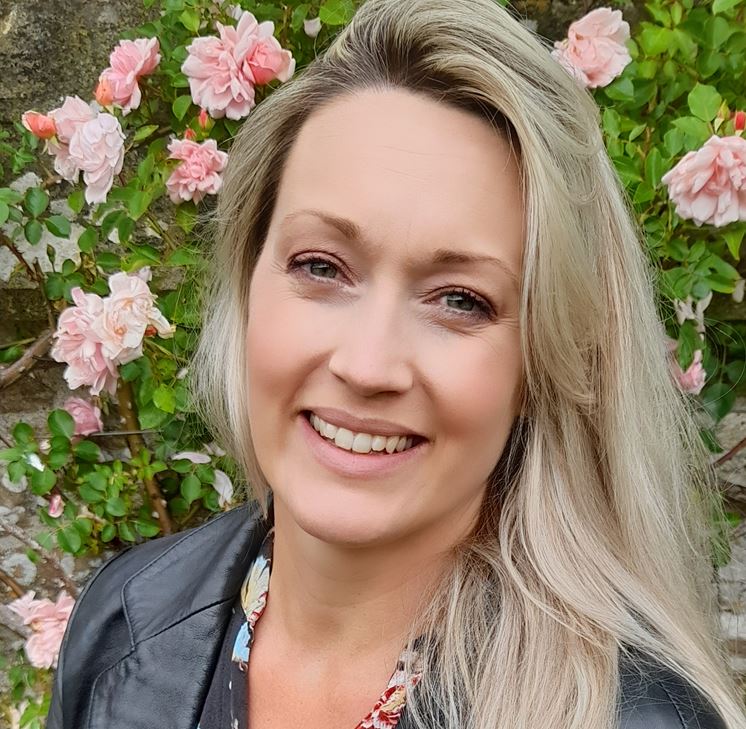 LOUISA AUSTIN
Pre-School Assistant
Louisa joined the team in 2019 as a volunteer and became a permanent staff member in 2020.
She is currently working towards completing her Level 2 Cache Diploma in Early Years and has also completed Safeguarding and Pediatric First Aid training.
Louisa lives in Bathford with her partner and their 3 children, who have all attended Pepperpot over the past few years (and loved it!)
"I absolutely love working with this age group. It is a privilege to see the children grow into confident, happy, individuals ready for their next steps in life."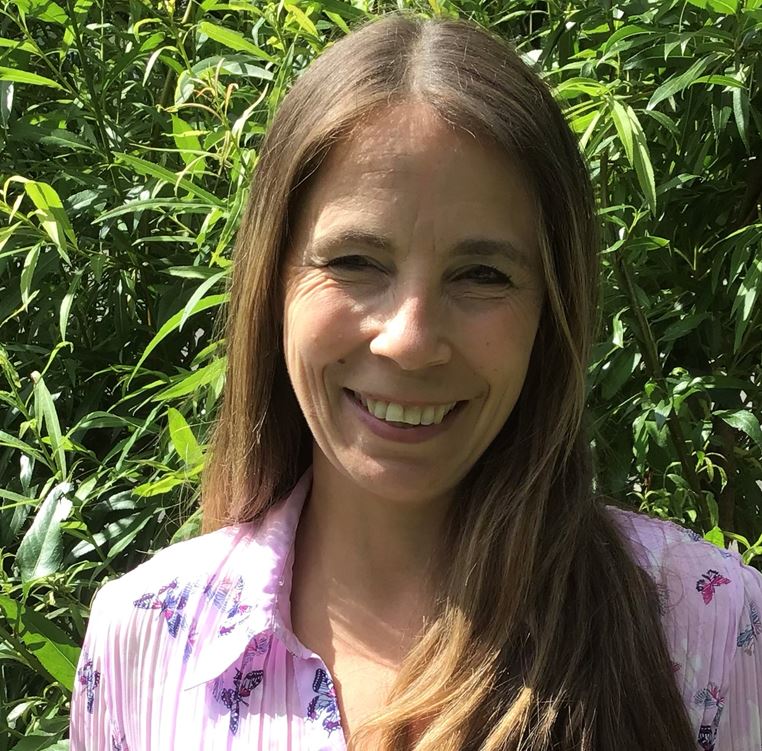 RACHEL MILSOM
Pre School Assistant
Rachel joined the team in September 2020. She is a Level 3 Practitioner who has Diplomas in Cache (Children's Care and Education) and a NNEB. Since qualifying in 1994 Rachel has worked in many different childcare settings including Nurseries, Pre Schools, after-school clubs and has also worked as a Nanny.
Rachel has completed various childcare related courses over the years including Safeguarding, Child Protection and Paediatric First Aid training.
She lives in Batheaston and has two grown up children.
"I feel blessed to be part of a child's early years' experience. Each and every individual is unique, and I am always learning from them. I have learnt to always  expect the unexpected and to be amazed each and every day! No two days are ever the same and I love that!"
Permanent Helpers
Committee
Pepperpot Pre-School is run by a Committee which is made up mostly of parents who have children at the pre-school. The Committee oversees the efficient running of the pre-school and is responsible for marketing, fundraising and finance. The names of the Committee members are shown on the notice board outside the front door. New members are always very welcome, so if you are interested in joining the Committee, please speak to Maria or the Chairperson. Meetings are very informal, usually once every six weeks. The Annual General Meeting is held in the Autumn term.
Parents are also very welcome to help at sessions where they can see the progress their children are making and pick up tips to support their child's learning at home.
Policies and procedures
Policies and procedures are available on request from any member of the team.
The latest Ofsted report can be downloaded here. Our Ofsted registration number is 133065